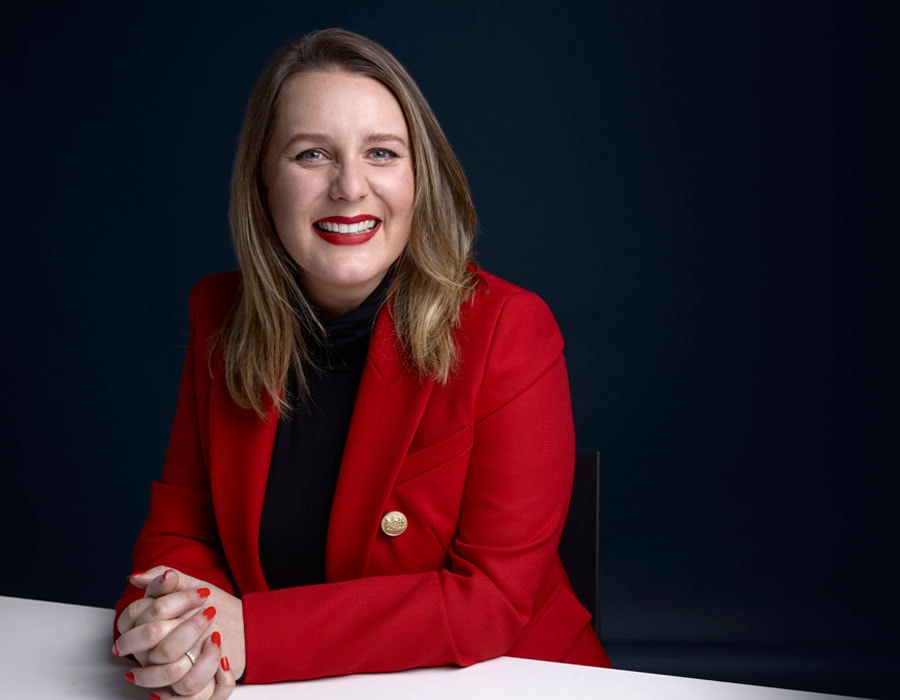 What was immediately apparent to me about Prominate on my first day on the 4th January 2017 was the culture. I was joining a family. Not 'a family' in the sense that large corporations use to iterate connection, but a real family that truly cares about each other.
2020 was a year like no other, we all have the scars to prove it, but when I step back to look at what we achieved as a business together, all 2,000+ of us as a family, it is extraordinary. When Mike told me that he wanted to move into the Vice Chair position for the company and asked me if I would like to apply for the CEO role, I leapt at the opportunity because that feeling of family is as strong today as it was in 2017.
I have been with Prominate for four years as the COO and have seen first-hand the incredible culture, diversity and achievements of our team. It doesn't come without its challenges however, being global you can guarantee that something will go wrong daily, and if it hasn't, it simply means that I haven't heard about it yet! But our nature as problem solvers means that a solution is never far away.
Taking over a leadership position in the midst of a pandemic is not something that you can typically prepare for, but the learnings from last year have been intensely magnified that it has helped me to clarify an understanding of what the future of our business and the industry will look like.
I think we can all agree that the Covid-19 pandemic has dramatically changed our purchasing behaviours. Consumers want to align with the principles of a brand and have the time to select brands based on shared values and commitments to their local and global community. I have felt this myself, in my noble quest to support the economy (cough, online shopping problem). I take the time to understand a brand story, the people behind the brand and what they are trying to achieve. 'Convenience' is no longer an excuse for damaging the environment when we now have so many fantastic alternatives.
To survive in this 'new normal', brands must adopt a human and purpose driven approach. This is incredibly valuable for the promotional materials industry as now more than ever; we can lead key agendas such as sustainability through innovative brand stories and customer experiences.
I am passionate about people, connection, the environment, and data. Together, I believe this to be a powerful force that breeds transparency and authenticity.
I truly believe in being the change that you wish to see in the world, and I am honoured and excited to lead Prominate into the next phase of its journey. I hope that you join me in becoming part of our exciting journey.
Take care and stay connected!
Sarah Daniel, Global CEO