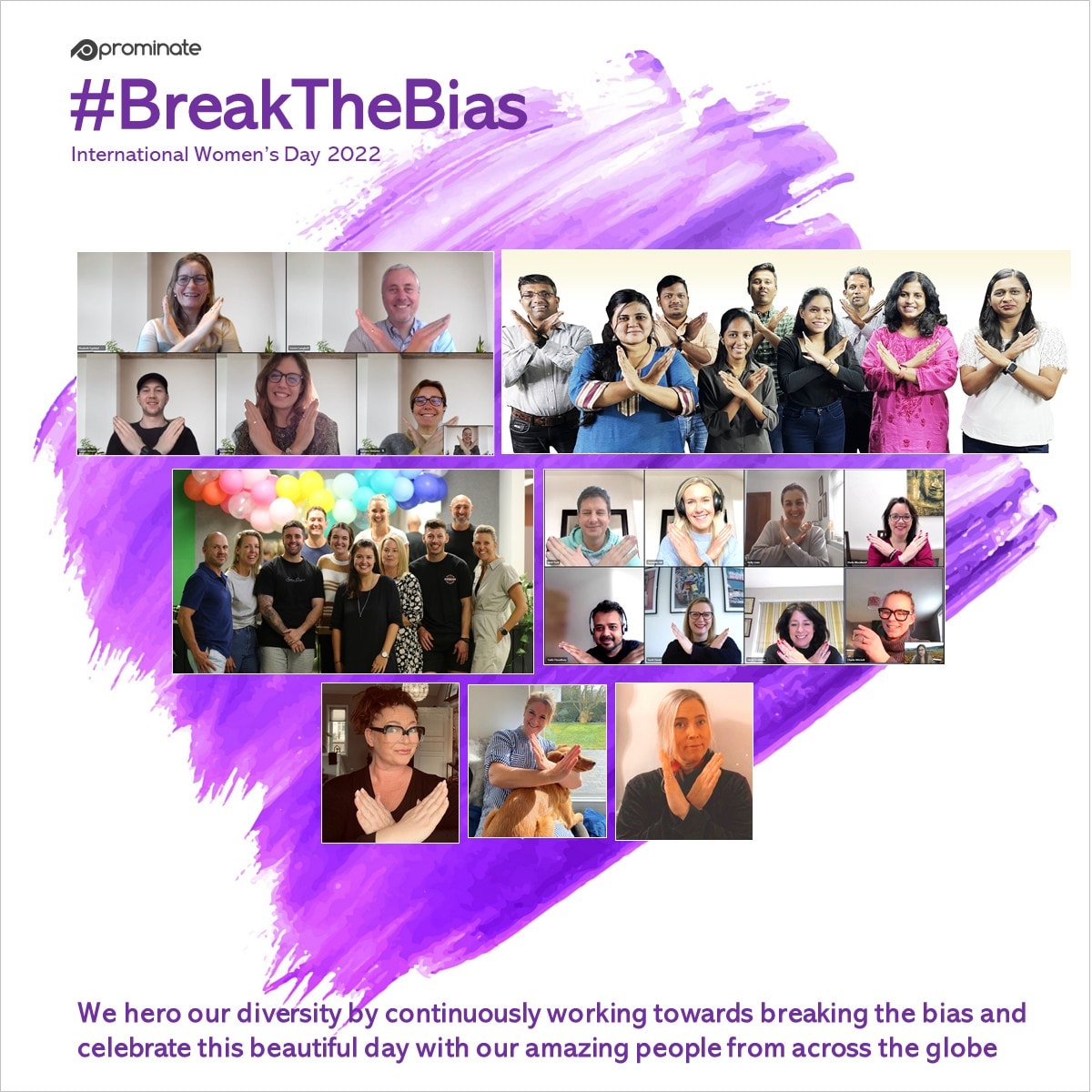 Diversity is at the heart of Prominate. We pride ourselves on our extensive culture differences which contributes to the rich tapestry of who we are as a company and as a family.
In over 100 offices globally, we celebrate individuality, and create positive visibility of women by recognising their achievements and honouring their skills and talent through opportunities and advancement
We believe that it is from our differences that we find strength. We collaborate and share ideas, challenges and insights, to help revolutionise our purpose driven goals.
As part of that goal, we want to honour diversity by continually working towards breaking the bias and celebrating this beautiful day with our amazing people from teams across the globe, Happy International Women's Day.
To view our 100 locations, please click here.
To find out more about our teams and the services we provide, please click here.
#BreakTheBias
Written By: Priya Pancholi
Global Brand and Marketing Manager