Solutions globales de gestion de vos achats d'objets publicitaires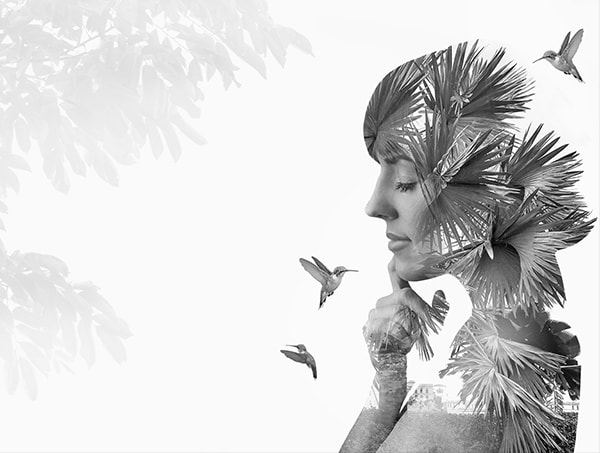 Découvrez Prominate France
Prominate est une joint venture internationale dont le siège social est situé à Londres et qui compte plus de 100 bureaux à travers le monde, employant plus de 2 100 personnes.
Établi en 1973, notre bureau français compte parmi les acteurs les plus importants du secteur de l'objet publicitaire et du cadeau d'affaires au niveau national.
Nous fournissons des solutions permettant l'optimisation et la réduction des coûts directs et indirects liés aux investissements en objets de communication.
Nous avons développé des outils exclusifs d'évaluation des émissions de CO2, de Scoring RSE, et de compensation carbone. Nous sommes membres de la 2FPCO, Sedex, et signataires de la Charte Global Compact des Nations Unies mais aussi Certifiés ISO14001 et Ecovadis Gold.
Nos cas d'étude
BP Castrol Case Study

Challenge
Castrol needed a solution to service their global need, both in brand adherence and creative developments but also in providing global savings and overall efficiencies.
Castrol BP required more stringent brand control and across multiple markets. They also required distribution and collection solutions to show better ROI and impact in market.
Solution
We are running the program with local support of offices in over 70 countries and 40 distribution centers in countries such as the UK, China, USA, Turkey, Russia, Brazil, South Africa and Australia.
We run a successful global end-to-end promotional materials program for BP lubricants (Castrol) from the UK with local support in over 40 countries and key distribution centres in the following countries:

Within Europe we provide an integrated inventory and web-to-print technology solution with EEC + Switzerland distribution out of our warehouse in Poland with secondary distribution centres in the UK (for local urgent needs given global HQ is in the UK), Turkey and Russia.
We deliver to a diverse range of stakeholders based in Castrol offices, to their Distributors, and in certain markets we also provide a retail solution, which is being rolled out globally.
Results
Ability to provide a global collection with local ordering
Strong local presence in diverse complex markets
Stringent supply chain management
Industry leading corporate social responsibility
Detailed centralised reporting.

Asahi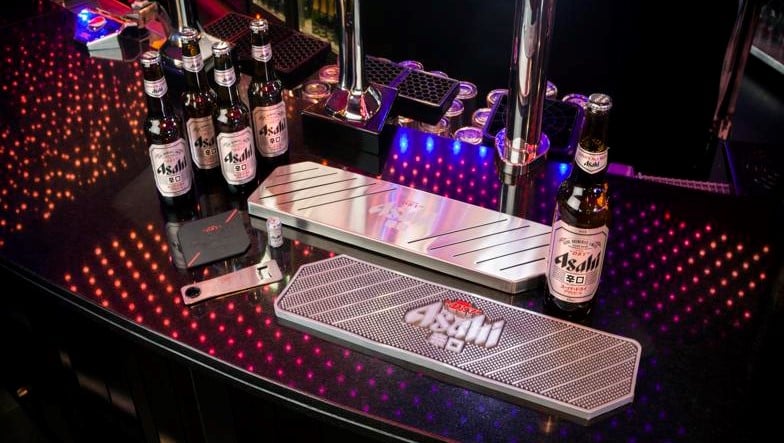 Asahi is the world largest beer and soft drink company with ever-increasing market share and premium brand portfolio (Peroni, Asahi Super Dry, Grolsch, London Meantime etc.).
The Brief
Asahi's objective was to partner with a truly global provider to manage the development and supply of brand assets and Point of Sale Materials (POSM), ensuring global visibility and sustainable sourcing standards.
The key deliverables included product (POSM) innovation, manufacture, inventory management, global secure and ethical supply chain management and a simplified purchasing process with global volume consolidation.
The Solution
By working directly with Asahi brand teams and associated agencies, Prominate has delivered a streamlined operation which drives cost optimisation, eliminates risk, increases brand continuity and ultimately centralises supply through a single source, allowing markets and distributors to benefit from economies of scale.
Managing the purchasing process effectively, Prominate has utilised its proprietary technology and tailored to Asahi's global needs by centralising the POSM procurement via one single online platform. The platform allows Asahi and their global distributors to order brand assets through scheduled order windows, paving the way for a joined-up consolidated execution.
Additionally, we have been able to meet Asahi's CSR and carbon footprint objectives through global order consolidation (Smart-buy), leading to a lower number of deliveries and logistics.
Axalta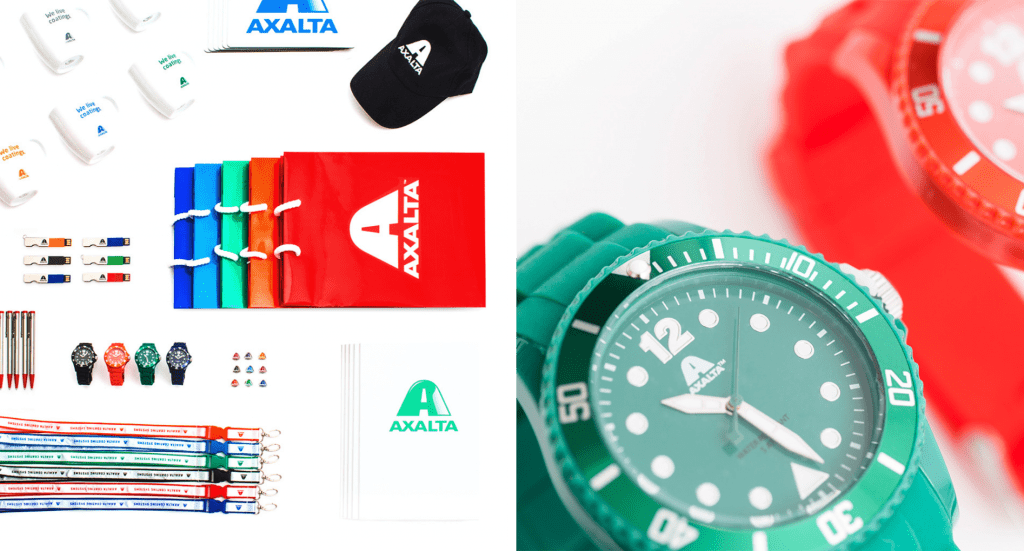 The Brief
Axalta is a worldwide leading supplier of liquid and powder coatings produces and sells coating for the automotive industry and finishes for industrial purposes as well as coatings for interior designs. Prominate has been appointed to help the client resolve the brand consistency issues across regional offices. The client required global support for promotional materials, print, and POS across 9 different brands. We have also been asked for consultancy advice on efficient running of their global supply chain.
The Solution
We have provided the client with 12 regional web-shops with regional Punch-out, under one global brand umbrella. 19 new product were launched in 19 countries simultaneously and welcome kits were rolled out for all customers internationally. We have managed to reduce the existing warehouse stock ad eliminated nearly all buybacks.
Today Axalta has 35 plants and 120 000 customers all over the world, 4000 of which are distributors. 45 training centres in several regions keep clients and distributors in the loop about all the innovations in regards to their promotional programs. We have put in place dedicated teams to ensure internal communications and web-shops run smoothly.
Siemens Case Study

The Brief
Prominate runs successful global and regional programs for Siemens and has done for many years with local support in over 40 countries and key distribution centres in China, Germany, Dubai, Russia, Brazil and Argentina. With a wide range of brands and a highly diverse premiums collection Siemens required strong leadership and solutions, for effective development of their markets.
The Solution
We continue to implement a globally coordinated program with one global but locally managed agreement to accommodate specific needs for individual countries. In the UK, approximately half of the spend is on 'collection' items via an online global e-store. We have been able to ensure savings year-on-year. To make sure markets are approached individually and according to their needs, around half of all orders are treated as 'specials' and ordered directly through our local office with local account management and local invoicing in GBP Sterling.
Global & local coverage
Direct sourcing capabilities – especially from China
Flexible consulting approach with the ability to meet specific local needs
Cost savings of >15%
Reduced lead times
Technology – e-shop, data reporting and internal systems
Creative design capabilities
Industry leading corporate social responsibility
Coloplast

About Coloplast
Coloplast develops products and services that make life easier for people with very personal and private medical conditions. Coloplast operate globally employing about 11000 people. Coloplast works in different business areas including Ostomy Care, Continence Care, Wound & Skin Care and Interventional Urology.
The Challenge
Careful focus on an ethical global supply chain and a robust design-orientated approach on a global basis.
The Prominate Solution
A global program working as brand guardians and product innovators tailoring needs to local markets. Key distribution focus in Denmark (HQ), US, Brazil, and China with local support in over 40 countries.
Meaningful, controlled & transparent supply chain management
Our ability to ensure global brand consistency
Experience in Healthcare
Local support in over 40 countries with a strong presence in key markets
Significant cost savings and competitive terms
Visibility of parallel demands across markets for consolidation opportunities
Reporting and spend visibility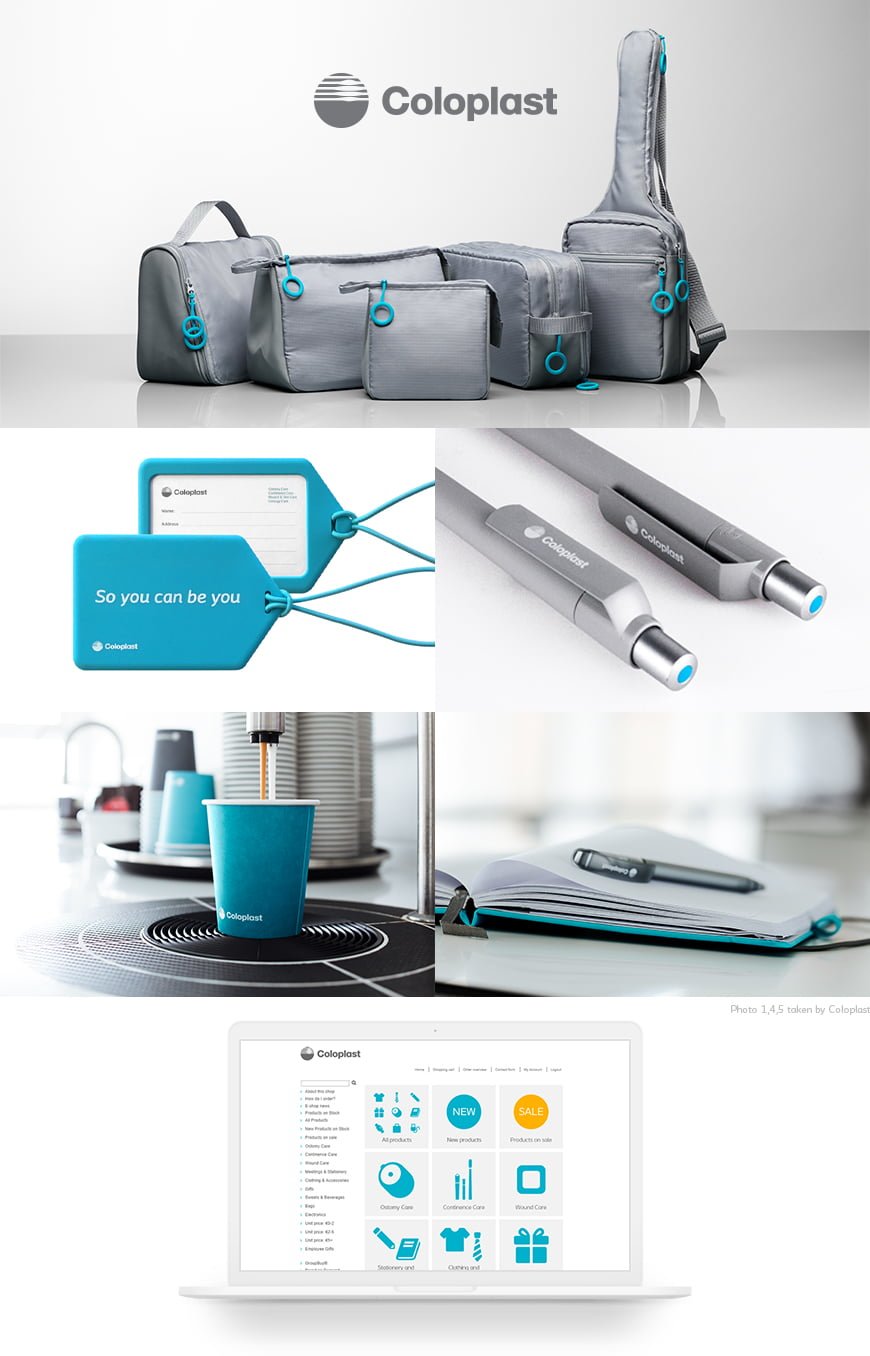 Sandvik Case Study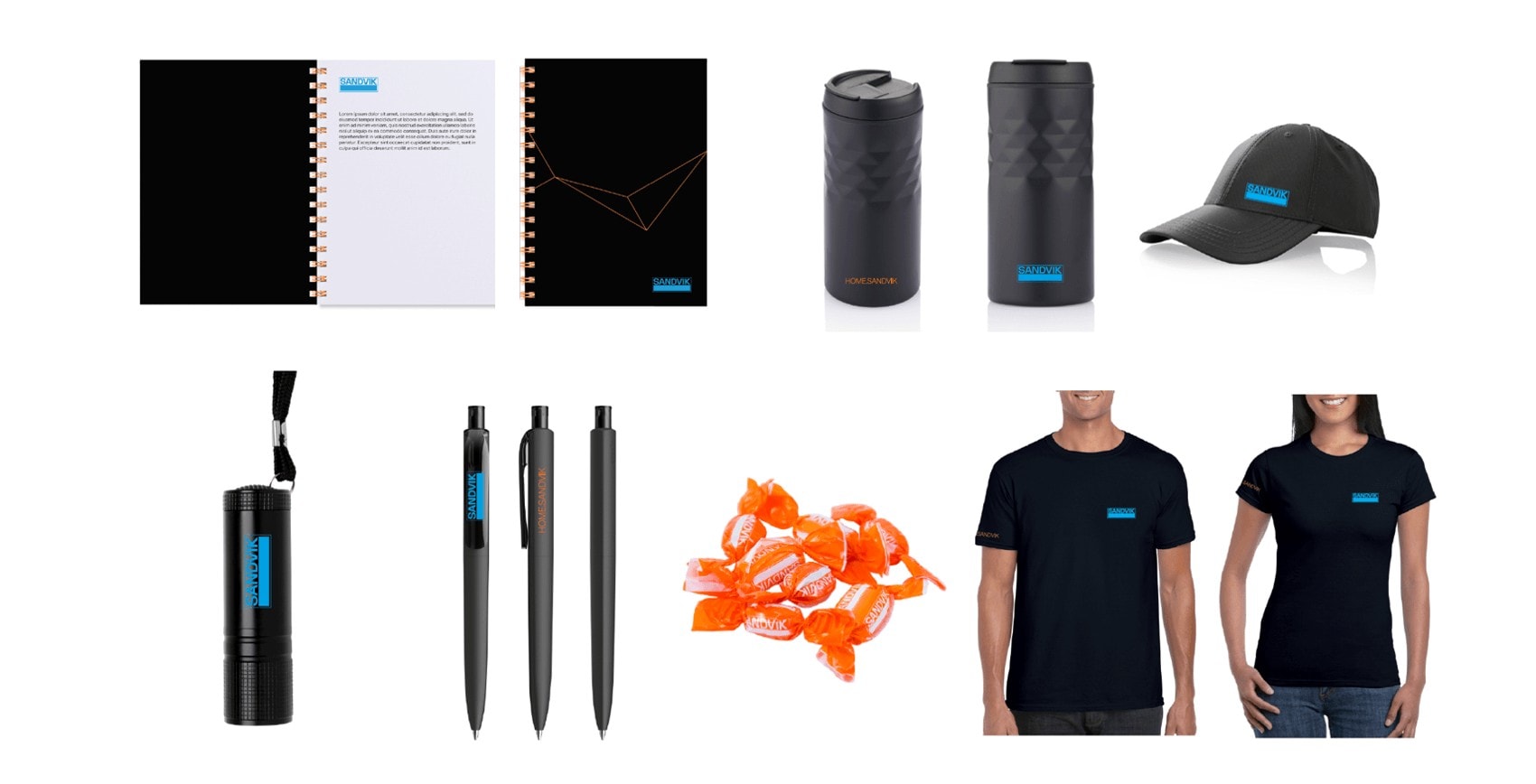 Sandvik is a global high-technology engineering group in tools and tooling systems for metal cutting, equipment, tools and services for the mining and construction industries, with 43,000 employees and sales in more than 150 countries.
The Challenge:
Sandvik wanted to move away from a single sourcing global model for streamlining their processes and leveraging spend.
The Solution:
We have provided a local support in over 40 countries with a strong presence in the key regional markets while ensuring consistent and high-quality focus on supply chain visibility.
Our solution included:
Significant cost savings & competitive terms
Technology capabilities to support diverse global requirements
Detailed reporting
Flexible program providing diverse promotion spend locally and globally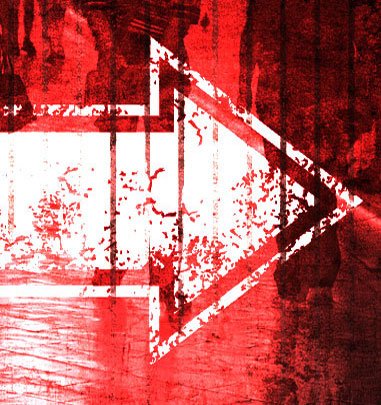 Contactez-nous
Prominate FRANCE
31 Ter
Rue Barla
06359 NICE CEDEX
N° de TVA intracommunautaire : FR31973800725
Opérateur responsable du site web : Prominate
Vos contacts Prominate France
Frédéric MISSERI, CEO
Valérie MONTAGNAC, Directrice commerciale