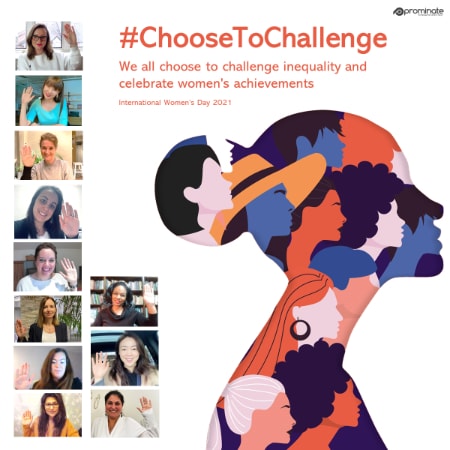 Wow! Look at this powerful image of these incredible women across our organisation. What power, intelligence, humility, and strength we have as independent women, as a group, as a team.
Rising through the ranks as a female has been far from easy, especially in my younger years. I was propositioned, cornered in the office late at night, marginalised, patronised, offered a reduced salary for the same role. I've encountered it all, to the point that no story surprises me.
As a woman it's no secret that you have to work harder, be more prepared, and raise the bar Every. Single. Time. I'm quite often asked; 'What's the secret? How did you get to your position?' I wish I had a secret; I wish I could give it to you wrapped in a bow.
The only thing that I can tell you is that I have remained unapologetically me. Authentically, warts and all me! I use humour in most situations, challenge when something goes against my beliefs and stand up for the people that can't stand up for themselves.
So, what are you waiting for? Take your own path, shout about your values, your beliefs, your ambition. Own it and back yourself!
Go and be unapologetically, beautifully flawed, YOU!
#internationalwomensday #Prominate #choosetochallenge
Written By: Sarah Daniel
Prominate Global CEO