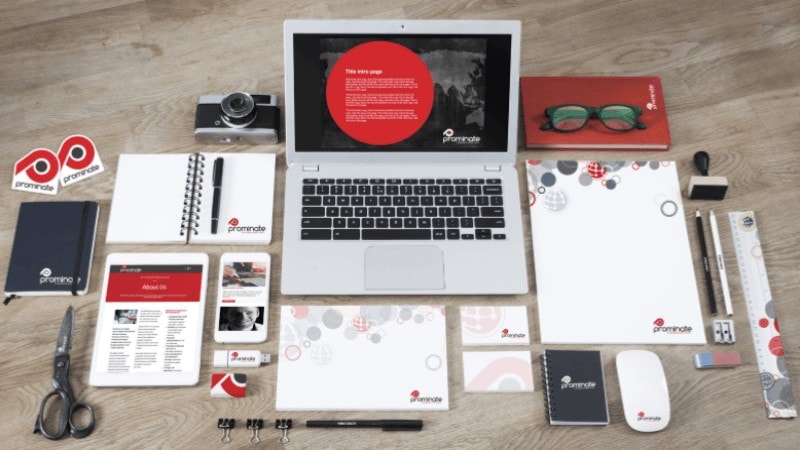 By Frédéric Misseri
Board Director
Over the last five to ten years, the financial crisis along with an in-depth change of our competitive environment has led companies to modify the way they consider some of their budget lines.
In our days of the search for cost savings, reach of KPIs, optimized ROI, all within a Corporate Social Responsibility scope, Prominate Offices around the world offer a disruptive look on how to invest in promotional products.
Choosing a promotional product is not just about selecting a "nice" product and buying the largest quantity for the cheapest price.
Our mission for every promotional product for our clients is to create brand memorization, therefore forming a trusted brand and customer loyalty.
However, by definition, to achieve memorization, the promotional product must absolutely be seen, thus, be used or kept within the environment of the final client. That's why we recommend products that have the highest chance to "rent an advertising space within the environment of your clients" and there are not as many products that can deliver it as you'd think!
Surprisingly, in a lot of catalogues that are seen in the promotional merchandise industry, a non-neglectable percentage of the products presented will never be used in the long term by anyone… ever.
One of many Prominate objectives is to advise our clients on how to avoid buying what we call "throw-away-products" that generate substantial financial losses for our clients, and wasted colossal CO2 emissions.
As an example, we can demonstrate that the most offered USB Key model in the world (estimated 300 million pieces minimum per year) is the worst marketing investment a company can make simply because if we ask ourselves the right questions, we inevitably come to the conclusion that a top maximum of 10% of the final recipient may actually use it. The other 90% will leave it at the bottom of their drawer, in the best-case scenario…
Why is that? The inadequate choice criteria.  Companies make buying decisions based on price and quantity.
At Prominate we believe that the very first criteria (within a budget/quantity "range" of course) to be taken into account is the estimated percentage of "long-term users". Once the promotional product is chosen on that basis, then it's time for negotiations on the price. But if the "unit price" is the primary key criteria that influence the choice of the promotional product, one can't expect much higher ROI.
Contact us to find out how you can optimise your global promotional products to get your full ROI.