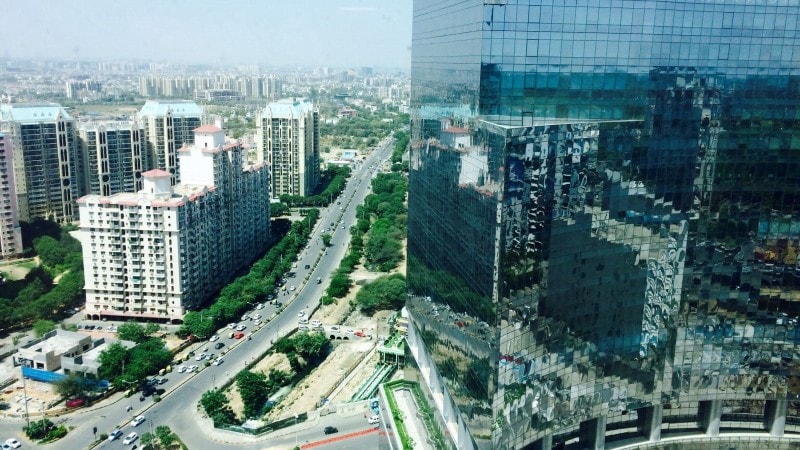 India and Asia are markets that need to demand more of their brand teams.
Developing markets are more sophisticated than you think!
The power of the web makes us all brand professionals and with that an extremely high expectation of brand engagement. Given this, Prominate were recently in New Delhi talking to one of the largest pharma companies in the world. The conversation was about getting clever with both what promotional items are distributed but also how and where. The mechanic is as relevant as the item provided.
Focus in India
Educating clients on how much more consideration can and should be given in their markets
Leading our existing client's global teams to talk – we join up the dots between global hubs
Gaining on the ground insights with our Indian team – the strengths and weaknesses of Indian focused programs
Click here to have a look through some of the work we have done to help promote brands effectively