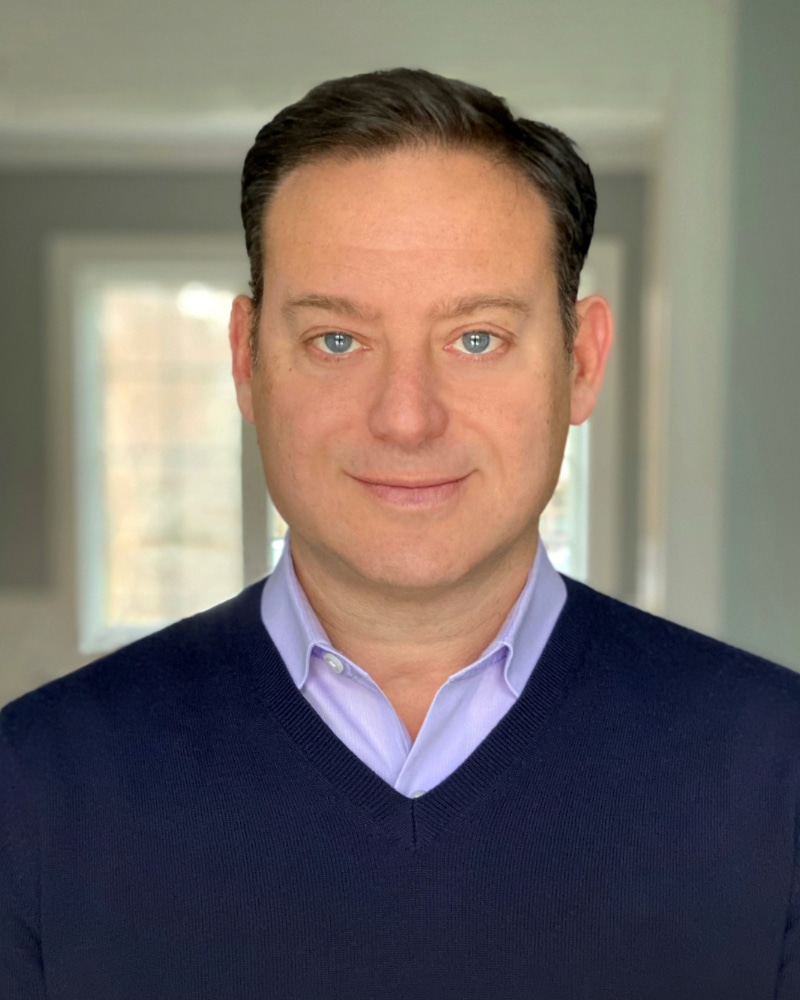 We are incredibly proud of our CEO from our New York office Jeff Pinsky, who has been named as Veteran Rep of the Year by the Advertising Speciality Institute.
The article goes on to state:
Jeff Pinsky has been at the forefront of the e-commerce trend since the US Prominate partner company started in 1998. More than 20 years later, Pinsky was on the leading edge again when he pivoted to PPE at the onset of the COVID-19 pandemic.
By diving headfirst into this unfamiliar product category, Pinsky secured over 50 new clients in excess of $10 million in annual revenue. More than doubling his own sales growth from 2019, he was instrumental in sales for the business being up over 20% year-over-year in 2020.
Instead of getting swept up in the monsoon of new products and misinformation, Pinsky's strategy was to sell just three types of face masks: 3-ply disposable, reusable and KN95. He studied them, had samples ready and made a video demonstration for clients. He also set up an exclusive supply chain so ePromos wouldn't have to wait on orders. He instantly became his clients' go-to mask guy while many in the industry tried to catch up.
"I don't see myself as a traditional salesperson," Pinsky says. "My approach has always been to understand a client's or prospect's business first. Once I immerse myself in their day-to-day so I can speak their language and understand their business challenges, I see where I can apply best practices and all the tools of our industry to drive ROI and customer success."
An ex-investment banker, Pinsky worked with bio-technology firms before switching to promo in 1998. The prospect of innovating the industry in the form of e-commerce excited him. With his financial and tech background, he was able to use his analytical skillset to his customers' advantage. "When I get information, I'm really good at analyzing what's important, what's relevant and how can I use our tools to solve that," Pinsky says. "I don't get to product until I'm hours into conversation."
Traditionally, Pinsky has focused on landing large clients with a national or global footprint, providing solutions for their challenges with recruiting, training, communication or company culture. Last year, for example, he and his team developed Herbalife's global 40th anniversary sales incentive program. ePromos sourced 14 custom items from all over the world and kitted and shipped to 95 countries in record time.
"Every client, big or small, has a story to tell, and our job is to help them communicate it in the most effective and efficient manner possible," Pinsky says. "Once you demonstrate to your clients that you understand them and are really an extension of their team, you'll be on your path to long-term success together."
Click here for more information on our people from our global offices: Global Offices – Prominate.
Written By: Sarah Daniel
Prominate Global CEO