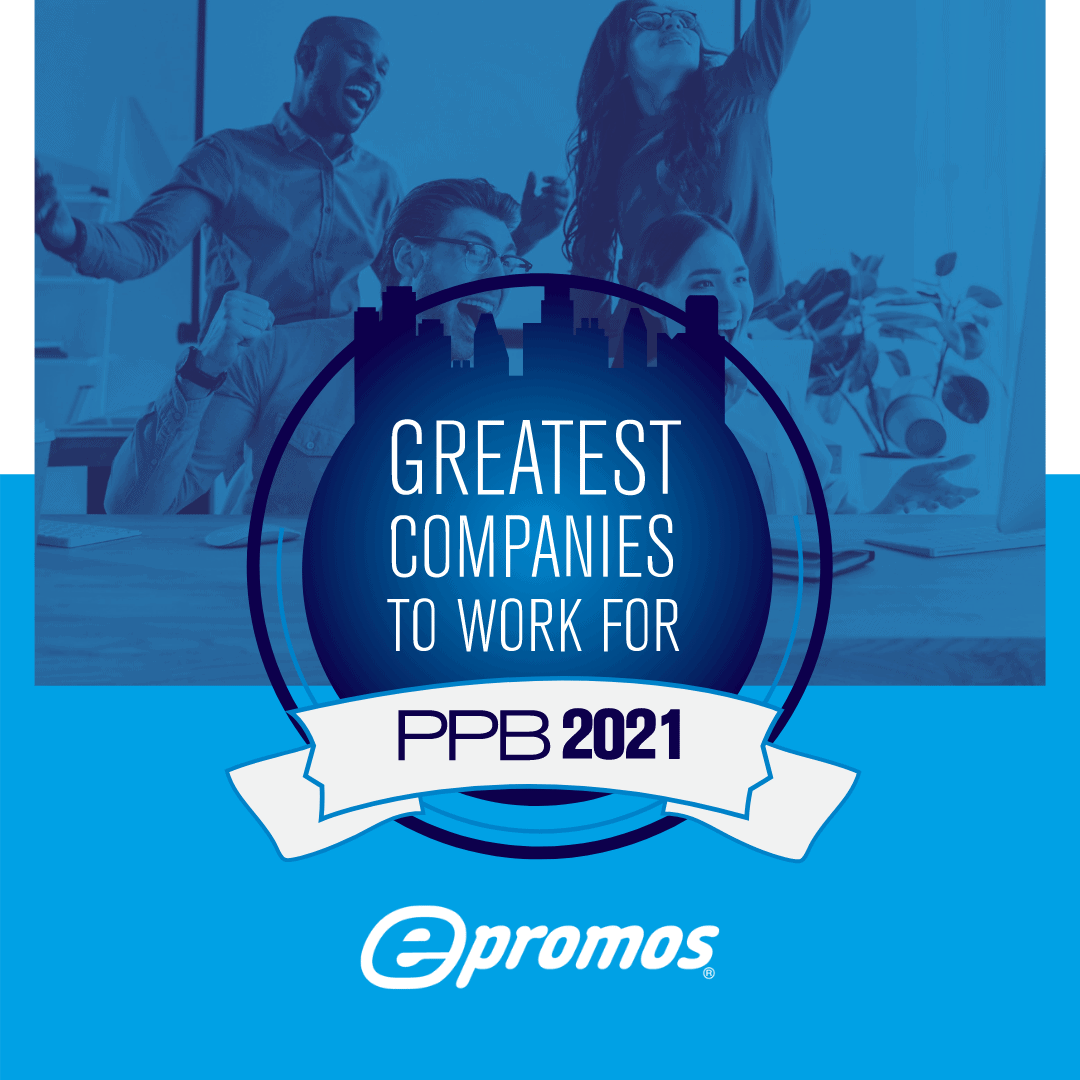 When we say we have amazing teams and offices across the globe, we really mean it.
We are so proud of our NY office in the USA for winning the Greatest Company to Work For by PPAI – Promotional Products Association International's PPB Magazine!
Our NY Office was recognized as one of 32 Greatest Companies to Work for in the USA of the 26BB promotional products industry. In 2020 they were recognised as one of the top 30 agencies in our space by revenue. Only 5 organizations out of 22,000+ made both lists.
The culture and the environment that is set by the CEO Jeff Pinsky, is remarkable. He encourages growth, support, respect and transparency within the workplace, and ensures he only has the finest in the teams that help deliver the best solutions and service possible for our clients.
Absolutely amazing news, we could not be more excited! Extremely well-deserved.
Written by: Priya Pancholi
Global Brand and Marketing Manager