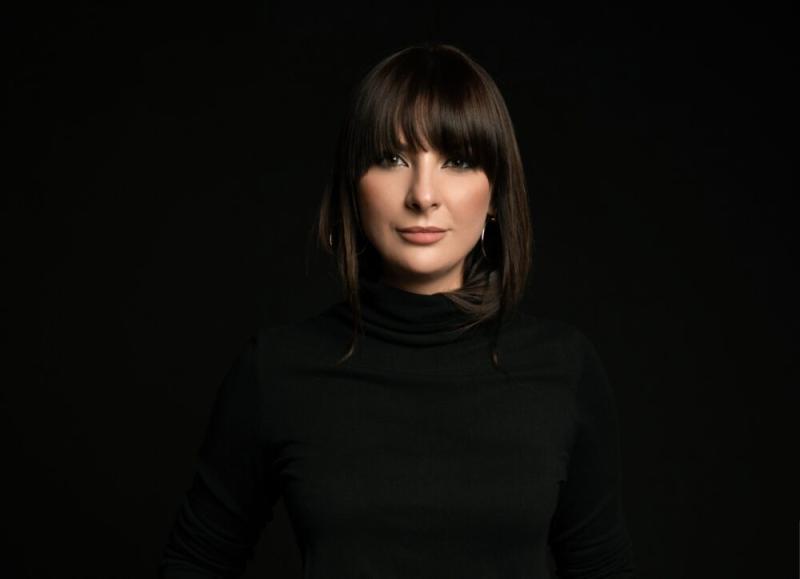 We are extremely delighted that our CEO of Romania, Geanina Ioan, was invited to talk to Forbes Romania on the importance of sustainable practices in business, the complexity behind it and her passion for sustainability.
Geanina talks about how even though sustainability is at the forefront of every agenda, there is still a level of ambiguity in applying sustainability within business.
"Education, accurate and continuous information on this subject, perseverance and the implementation of non-financial reports – are the main levers that can help companies to give a real and qualitative form to this concept of sustainability in their businesses."
The process of implementing sustainability within a business is a lengthy one which involves a number of factors, but the transition to a sustainable business is made possible by adapting, assuming and involving everyone within and externally to your business.
"There are also other initiatives, for example, the issue of carbon dioxide consumption of products we import from non-EU countries is under discussion – and this is a measure with a strong positive effect on the development of the concept of sustainability…"
Geanina is a true advocate for green practices individually and for businesses, understanding that this is the future. Her entrepreneurial leadership has led her team and organisation in a market leading position, and her work and focus is only taking them to a brighter and greener future. We are really happy and excited for Geanina.
At Prominate, sustainability is ingrained into our business. It is more than just about the product. It's about being socially conscious on how we as a business impact the environment and understanding that it's more than just the product you have in your hand, it's the process behind it that makes our product and services truly sustainable.
Around 72% of consumers said they would prefer and likely to spend more on a brand that is socially conscious and have sustainable options, and this percentage is only growing.
To find out more, click here for our sustainability report.
Written by: Priya Pancholi
Global Brand and Marketing Manager