By Sarah Daniel
Global Client Services Director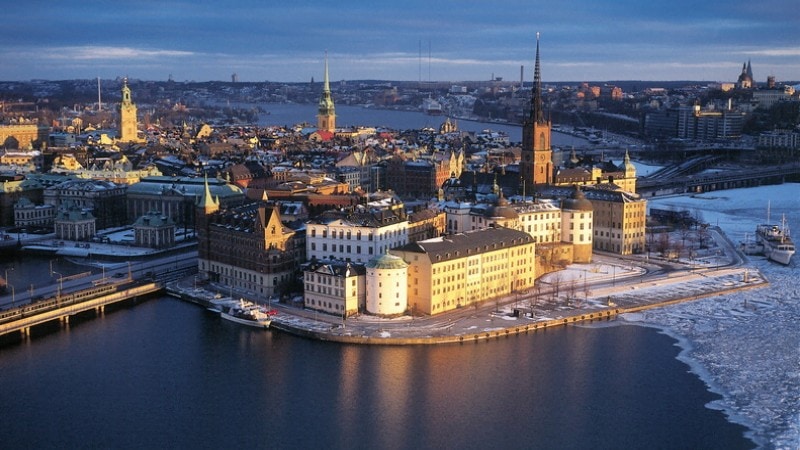 I recently visited our office in Sweden to kick start our new global client Sandvik. Not only are the Swedes hospitable and generous people, they also have a few tricks up their sleeve when it comes to conducting business.
A Swedish tradition that I found really interesting is 'Fika' which roughly translates to 'coffee break'. Within a Fika break, you are encouraged to socially interact with members of other departments to discuss projects that you are working on. The goal is to openly increase conversation across businesses and find opportunities that you could unilaterally begin to work on with each other. It's not all work and no play though, Fika is a time to socially meet people within your business that you may not have access to.
Having a Fika with our new client Sandvik gave me an opportunity to find out about their business at all levels and departments. Much like IKEA, Sandvik is a real pillar of Swedish heritage. From pivotal airplane parts to strands as wide as a single hair used in hearing aids. Sandvik is a fascinating business to which we are very excited to be a part of!
Discover more of our client stories and get in touch for more information