Global Promotional Material Solutions Localized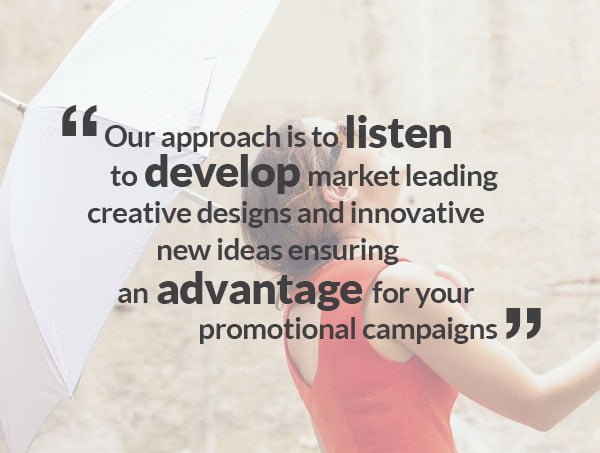 About Prominate in South-East Asia
Prominate Asia-Pacific covers a vast region, including Australia, New Zealand, Singapore, Malaysia, Vietnam, Thailand and the Philippines. We employ a team of over 250 marketing professionals focused on delivering exceptional results to hundreds of clients across a diverse range of industries.
Promotional Materials marketing is most effective when it is closely tied to business objectives and delivered with creativity and user experience top of mind. This strategic approach, together with performance monitoring and constant improvement of promotional marketing programs, has delivered some of the world's best and biggest brands with excellent return on their investment across the region. Our clients include American Express, Castrol, Siemens and Asahi, among many others.
Our Work
Siemens Case Study

Challenge
With a wide range of brands and a highly diverse premiums collection Siemens required strong leadership and solutions, for effective development of their markets.
 Solution
We have successfully run global and regional programs for Siemens for many years and we continue to implement a globally coordinated program with one global agreement but locally managed to accommodate specific needs for individual countries. We ensure both maximum efficiencies but also ensure the legalities as part of this contract are carefully safeguarded.
---
Results

We continue to run a worldwide program for Siemens with local support of offices in over 70 countries and 40 distribution centers in countries such as China, Germany, Dubai, Russia, Brazil and Argentina.
Approximately half of the spend is on collection items meaning we have been able to ensure savings are met year on year. To ensure markets are treated very much individually according to need, around half of all orders are treated as 'specials' and are ordered directly with our local offices with local account management and local invoicing in local currencies.
Global coverage
Direct sourcing capabilities – especially from China
Flexible consulting approach with the ability to meet specific local needs
Cost savings of >15%
Reduced lead times
Technology – e-shop, data and internal systems
Creative design capabilities
Corporate Social Responsibility.
BP Castrol Case Study

Challenge
Castrol needed a solution to service their global need, both in brand adherence and creative developments but also in providing global savings and overall efficiencies.
Castrol BP required more stringent brand control and across multiple markets. They also required distribution and collection solutions to show better ROI and impact in market.
Solution
We are running the program with local support of offices in over 70 countries and 40 distribution centers in countries such as the UK, China, USA, Turkey, Russia, Brazil, South Africa and Australia.
We run a successful global end-to-end promotional materials program for BP lubricants (Castrol) from the UK with local support in over 40 countries and key distribution centres in the following countries:

Within Europe we provide an integrated inventory and web-to-print technology solution with EEC + Switzerland distribution out of our warehouse in Poland with secondary distribution centres in the UK (for local urgent needs given global HQ is in the UK), Turkey and Russia.
We deliver to a diverse range of stakeholders based in Castrol offices, to their Distributors, and in certain markets we also provide a retail solution, which is being rolled out globally.
Results
Ability to provide a global collection with local ordering
Strong local presence in diverse complex markets
Stringent supply chain management
Industry leading corporate social responsibility
Detailed centralised reporting.

Asahi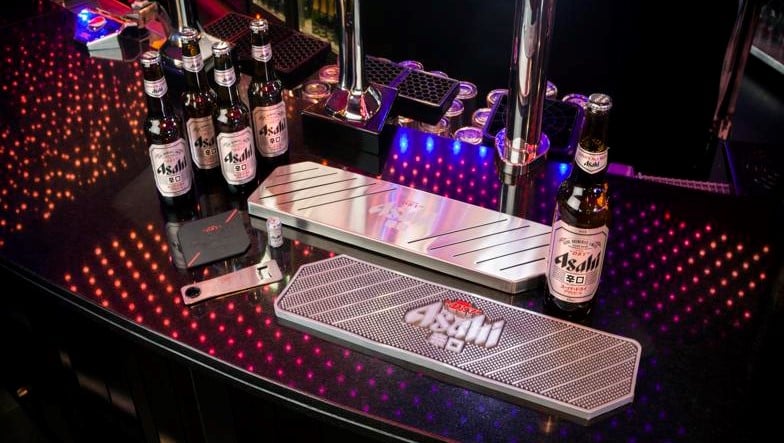 Asahi is the world largest beer and soft drink company with ever-increasing market share and premium brand portfolio (Peroni, Asahi Super Dry, Grolsch, London Meantime etc.).
The Brief
Asahi's objective was to partner with a truly global provider to manage the development and supply of brand assets and Point of Sale Materials (POSM), ensuring global visibility and sustainable sourcing standards.
The key deliverables included product (POSM) innovation, manufacture, inventory management, global secure and ethical supply chain management and a simplified purchasing process with global volume consolidation.
The Solution
By working directly with Asahi brand teams and associated agencies, Prominate has delivered a streamlined operation which drives cost optimisation, eliminates risk, increases brand continuity and ultimately centralises supply through a single source, allowing markets and distributors to benefit from economies of scale.
Managing the purchasing process effectively, Prominate has utilised its proprietary technology and tailored to Asahi's global needs by centralising the POSM procurement via one single online platform. The platform allows Asahi and their global distributors to order brand assets through scheduled order windows, paving the way for a joined-up consolidated execution.
Additionally, we have been able to meet Asahi's CSR and carbon footprint objectives through global order consolidation (Smart-buy), leading to a lower number of deliveries and logistics.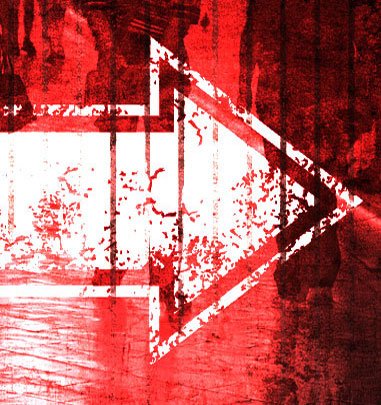 Get In Touch
If you have an inquiry about one of our offices in the South-East Asia, please contact us at:
Contact Details
Your Prominate Contacts:
Mike Oxley, CEO
Peter Cleary, Board Director