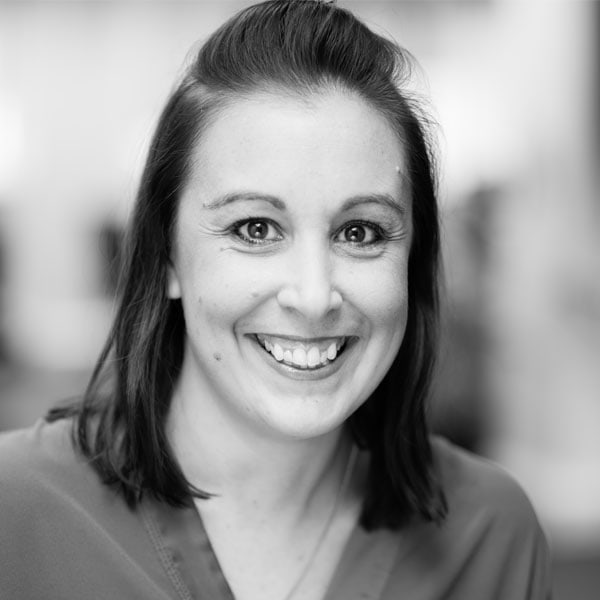 Quote
I'm not a shopaholic, I'm just helping the economy.
Global Company Project Manager
Bio
Holly worked in the finance industry for over 5 years before joining the branding world in 2015. Holly has proofed reliability as well as planning and multitasking skills by having responsibility for all our Service Partners across the globe.
Focus
Holly is service partner focused and adheres to achieve the perfect service partner for every country globally. We are only as strong as our weakest link so Holly is here to make sure we are the strongest global group servicing clients. Holly gladly accepts the challenges of whipping all our service partners into shape.