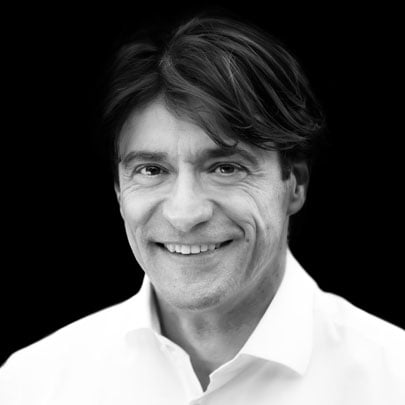 Quote
Procrastination is something best put off until tomorrow.
Bio
Ralf is strategic thinker and visionary. His relationship with the business that he inherited – selling promotional material – mixed with a background of conventional business studies was and remains ambivalent. But it is this ambivalence that fuels his energy and passion – and the evolutionary momentum of the enterprise.
Focus
Ralf's mantra is the creation of real value and the enhancement of the service model from delivering promotional material to effective brand supply chain management.