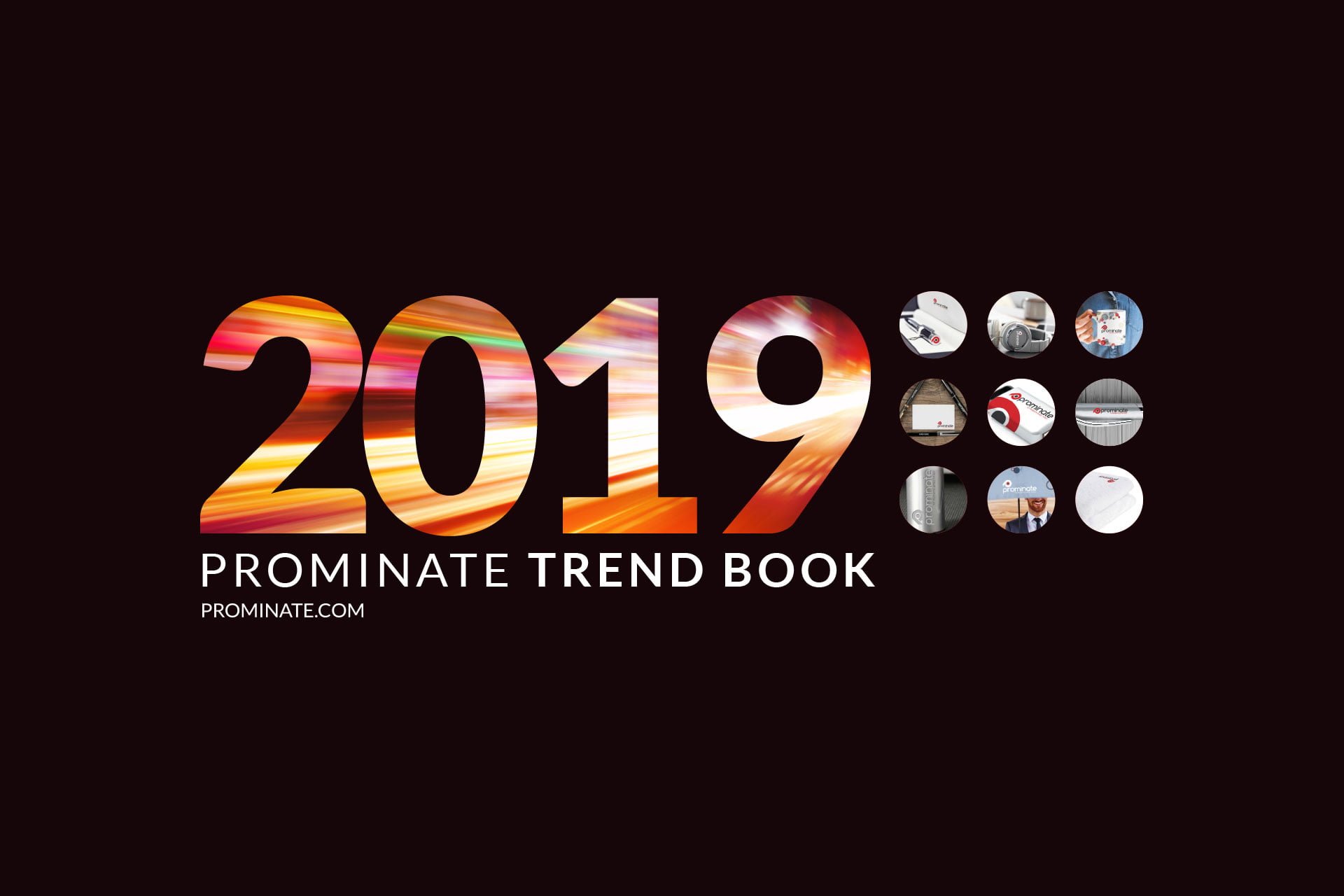 Prominate's mission is to remain at the forefront of the promotional materials industry and deliver real value to our clients through observing trends and applying them in practice.
We are excited to share with you our new Trend Book which showcases product and market trends as well as the promotional industry innovations set to continue to influence purchasing decisions this and next year.
For many years, we have been advising clients on ways of achieving greater ROI through implementing global promotional materials in their marketing strategy. The trend book demonstrates how we are helping clients tackle challenges such as reducing the use of plastic, engage their audience through product personalisation or increase income through selling promotional merchandise directly to customers.
Questions and feedback? We would love to hear from you. Get in touch.