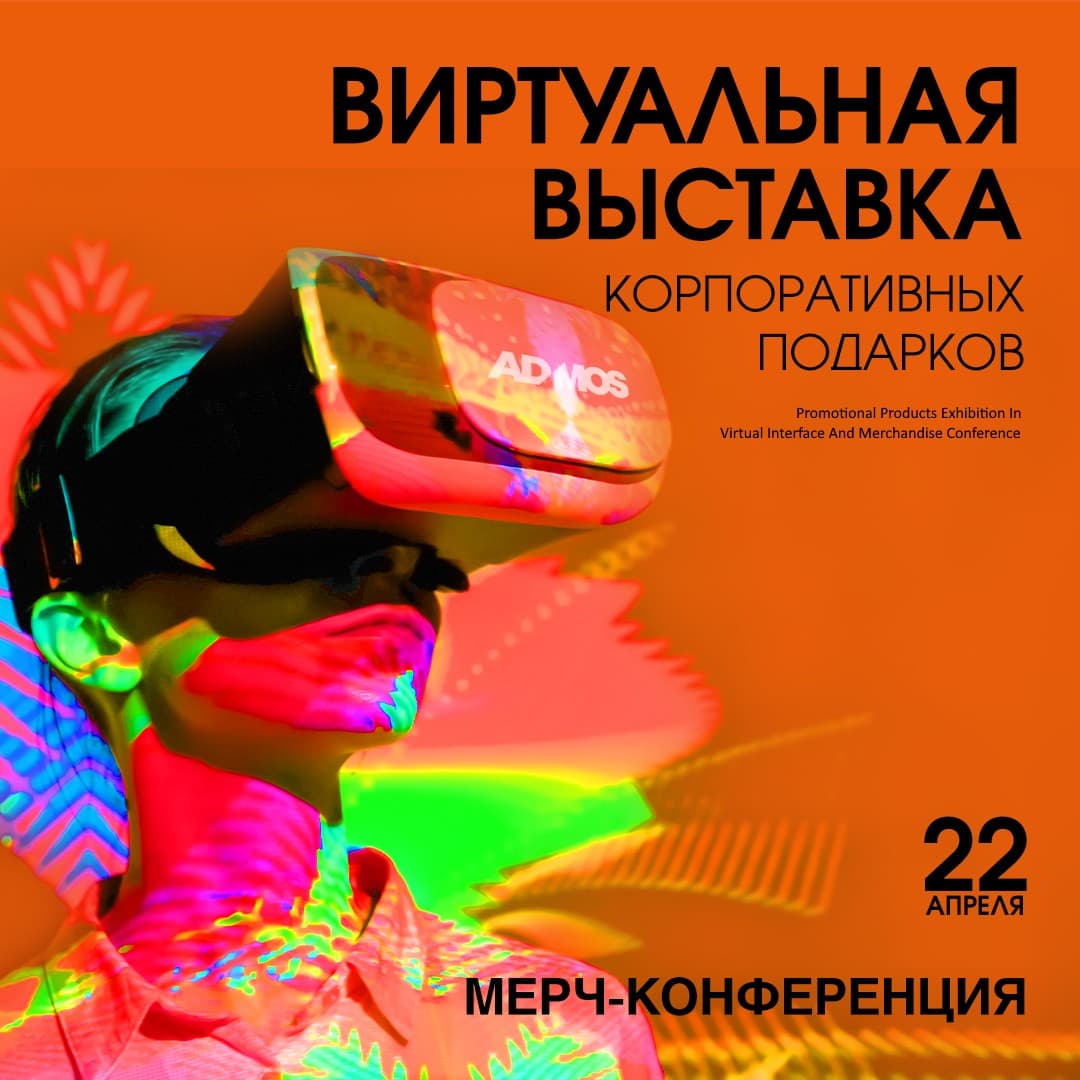 Sharing best practice and knowledge across markets is something that many profess to do, but few can actually achieve.
It is, however, something that we are passionate about at Prominate, so when Dmitriy from our Russia office asked if I would take the time to speak to 120 of their closest clients and share the learnings, we have witnessed over the past 12 months across our global markets and what we see happening in the future, I jumped at the chance.
Armed with Artem from our Russia sourcing team at my side as chief translator (and saving me significant embarrassment), we discussed the key topics driving exciting change across our sector including the sustainable solutions we are implementing for clients, the increasing shift from a single global solution to a global solution with a much more localised consideration and approach, and of course the current world of managing virtual event solutions and associated challenges.
My time slot was only 1 hour of an action-packed full day workshop that our Russia team hosted that day, but I am certain that having spent the time-sharing challenges, ideas, successes, and failures we all encountered will result in us collectively inspiring each other to positively influence our approach to promotional materials and maximise ROI.
I am really looking forward to the next one and given the number of clients asking for something similar, we are busy working on the agenda already… watch this space!
Written by Matt Tuck
Global Business Development Director