Global Promotional Material Solutions Localized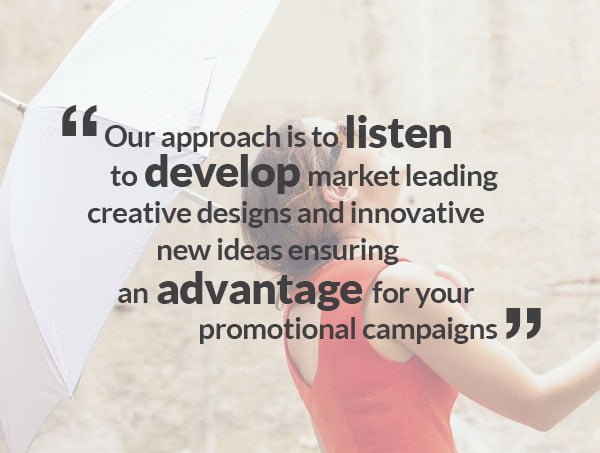 About Prominate USA
We are a global joint venture (Licensee Model) with over 100 offices worldwide employing over 2,100 people. Our structure ensures our regional partners and shareholders have vested interest in the company.
We have a highly successful track record of implementing management and service of Promotional Materials to complex international organisations such as Castrol/BP, Siemens, Pirelli, American Express and Pepsi-Co.
Our US team serves 18,000 clients and is a distributor of 100+ globally recognized brands.
Our Work
BP Castrol Case Study

Challenge
Castrol needed a solution to service their global need, both in brand adherence and creative developments but also in providing global savings and overall efficiencies.
Castrol BP required more stringent brand control and across multiple markets. They also required distribution and collection solutions to show better ROI and impact in market.
Solution
We are running the program with local support of offices in over 70 countries and 40 distribution centers in countries such as the UK, China, USA, Turkey, Russia, Brazil, South Africa and Australia.
We run a successful global end-to-end promotional materials program for BP lubricants (Castrol) from the UK with local support in over 40 countries and key distribution centres in the following countries:

Within Europe we provide an integrated inventory and web-to-print technology solution with EEC + Switzerland distribution out of our warehouse in Poland with secondary distribution centres in the UK (for local urgent needs given global HQ is in the UK), Turkey and Russia.
We deliver to a diverse range of stakeholders based in Castrol offices, to their Distributors, and in certain markets we also provide a retail solution, which is being rolled out globally.
Results
Ability to provide a global collection with local ordering
Strong local presence in diverse complex markets
Stringent supply chain management
Industry leading corporate social responsibility
Detailed centralised reporting.

Siemens Case Study

The Brief
Prominate runs successful global and regional programs for Siemens and has done for many years with local support in over 40 countries and key distribution centres in China, Germany, Dubai, Russia, Brazil and Argentina. With a wide range of brands and a highly diverse premiums collection Siemens required strong leadership and solutions, for effective development of their markets.
The Solution
We continue to implement a globally coordinated program with one global but locally managed agreement to accommodate specific needs for individual countries. In the UK, approximately half of the spend is on 'collection' items via an online global e-store. We have been able to ensure savings year-on-year. To make sure markets are approached individually and according to their needs, around half of all orders are treated as 'specials' and ordered directly through our local office with local account management and local invoicing in GBP Sterling.
Global & local coverage
Direct sourcing capabilities – especially from China
Flexible consulting approach with the ability to meet specific local needs
Cost savings of >15%
Reduced lead times
Technology – e-shop, data reporting and internal systems
Creative design capabilities
Industry leading corporate social responsibility
Sandvik Case Study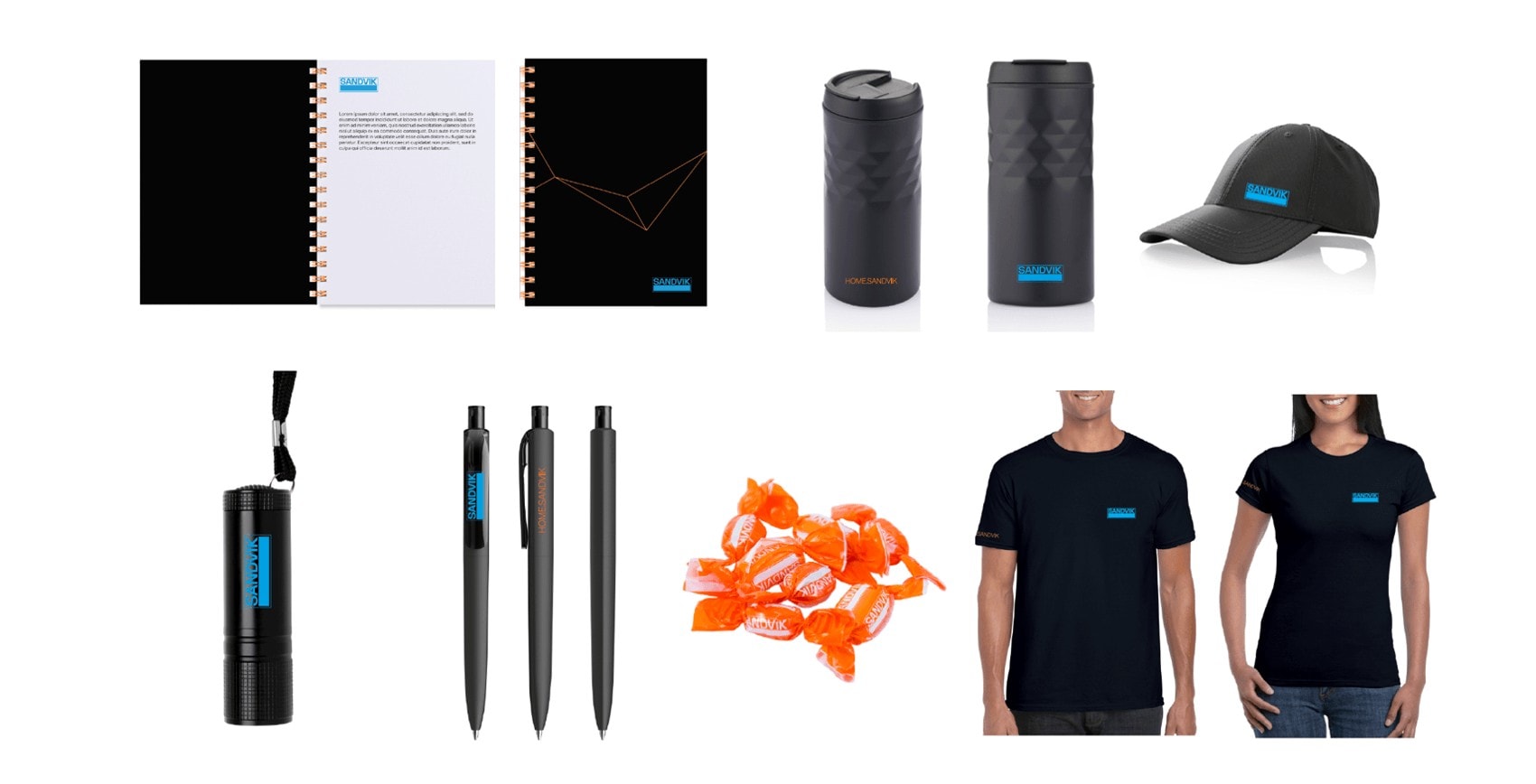 Sandvik is a global high-technology engineering group in tools and tooling systems for metal cutting, equipment, tools and services for the mining and construction industries, with 43,000 employees and sales in more than 150 countries.
The Challenge:
Sandvik wanted to move away from a single sourcing global model for streamlining their processes and leveraging spend.
The Solution:
We have provided a local support in over 40 countries with a strong presence in the key regional markets while ensuring consistent and high-quality focus on supply chain visibility.
Our solution included:
Significant cost savings & competitive terms
Technology capabilities to support diverse global requirements
Detailed reporting
Flexible program providing diverse promotion spend locally and globally
Pearson Case Study

The Brief
Previously purchasing promotional items locally and from a number of different suppliers, Pearson identified significant cost saving opportunities from a global solution and appointed Prominate to control the program from the UK but with additional coverage from our Prominate offices in Asia and North America.
The Solution
A dedicated and knowledgeable account management team showing an appreciation of the brand, and an understanding of the direction Pearson wish the brand to go and develop into. Working closely alongside Pearson's Brand Team and chosen design agency, we developed an innovative merchandise range available to all Pearson employees via a pan-European webshop, which we implemented and continue to run successfully.
Direct sourcing capabilities – especially from China
Consistent high-quality focus on supply chain visibility
Flexible consultative approach
Significant efficiency savings and cost savings of >18%
Industry leading technology solution – webshop, data, and internal systems
Reporting and spend visibility
Creative design capabilities
Industry leading corporate social responsibility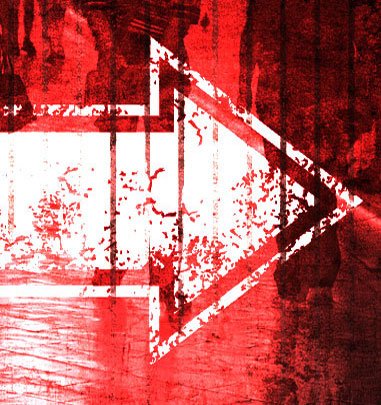 Get In Touch
If you have an inquiry about one of our offices in the USA, please contact Holly Lewis at:
Contact Details
Your Prominate Contacts:
Mike Oxley, CEO
Ralf Dickopf, Board Director